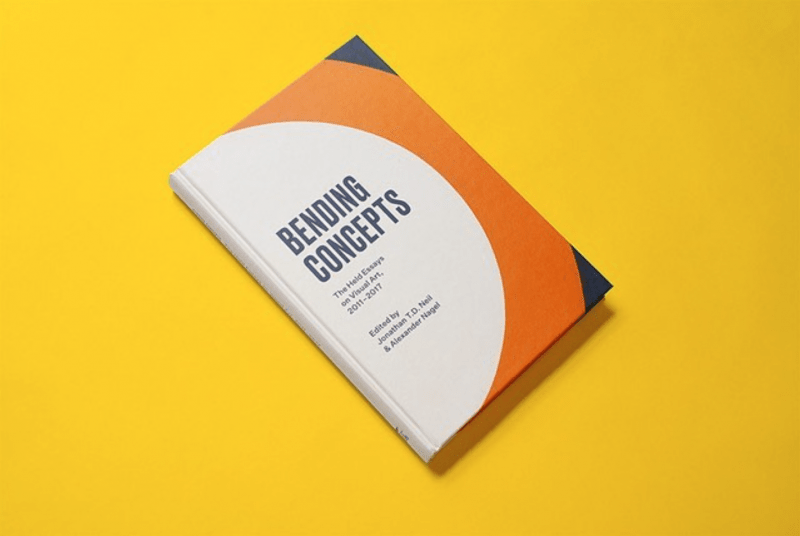 At the NY Art Book Fair in September 2019, the Brooklyn Rail launched Bending Concepts: The Held Essays on Visual Art 2011-2017, a collection of essays on contemporary visual culture and politics written by established artists, authors, and critics. The original essays were published in the Brooklyn Rail and sponsored by the Al Held Foundation. The book is edited by Alexander Nagel and Jonathan T.D. Neil.
The Al Held Foundation is proud to have supported the original essays in the Rail and their new life in this handsome book, which can be purchased here.
A panel discussion on September 22, 2019 brought together essayists Gaby Collins-Fernandez and Martha Schwendener in conversation with the Bending Concepts editors Alexander Nagel and Jonathan T.D. Neil.